An Introduction to Servlight
Servlight Int'l Education Consultants are the trusted advisor to overseas educational providers and to greater China's educational agents. We are proud of being providing boutique services to our partners throughout all these years. Our primary mission is to help institutes to attract qualified prospective students, and assist our partner agents to achieve professional counseling in student enrollment, sharing growth and benefit to each other.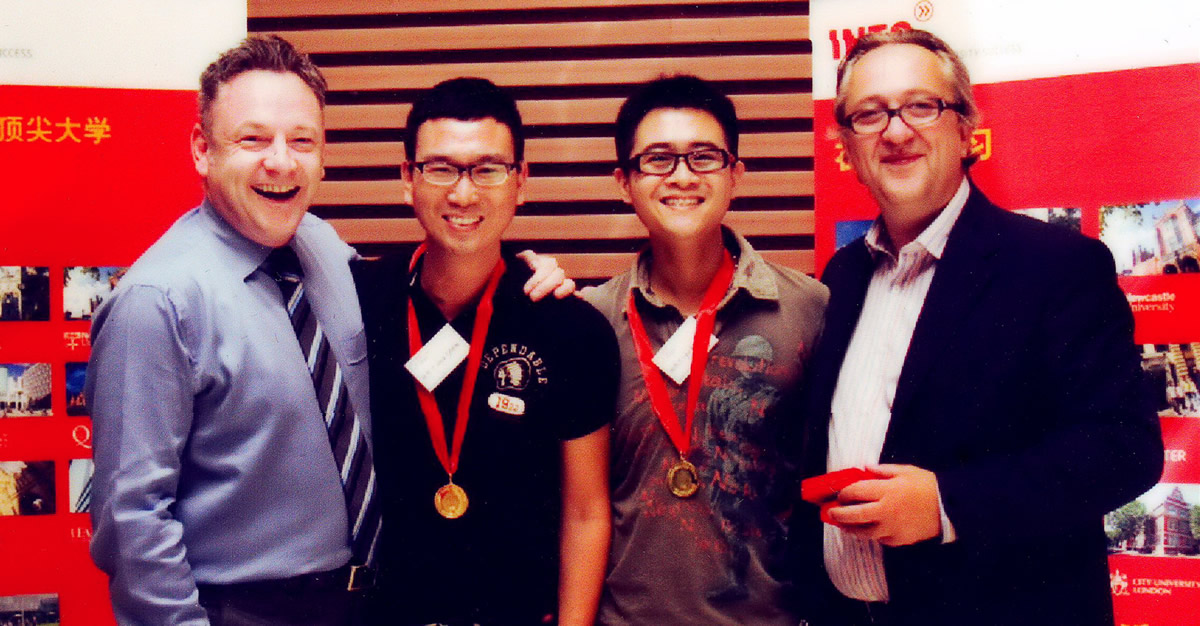 Our History
Servlight Consultants have started to offer services in international education since 1998. When CESC Shenzhen (China Education Service Center Shenzhen Branch)'s study-abroad business closed in Shenzhen in 2002, the experienced operation team, the program advisors and the managers set up Servlight Consultants, aiming at offering more efficient and consistently responsible services to institutes and partners.