B2B Services to Agent Network

Industry Expertise Training
There is no substitute for knowing an industry inside and out. Besides the basic information of education system and detailed arrangement for int'l students, a qualified course advisor should track the termly updated course information, irregular visa and immigration changes, and student accommodation etc, and above all, the career prospects for a programme. With experience of 18 years in the industry, we train your staff and update you all the fresh information, from very basic to very deep ones, aiming at helping advisors to correctly guide students to a suitable institute and a suitable programme, so that students will study with their own interest. We own and are still developing Team Building Training Manuel which is gradually accumulated through what we have experienced in the 18 years, and we invite our partners to grow with us together.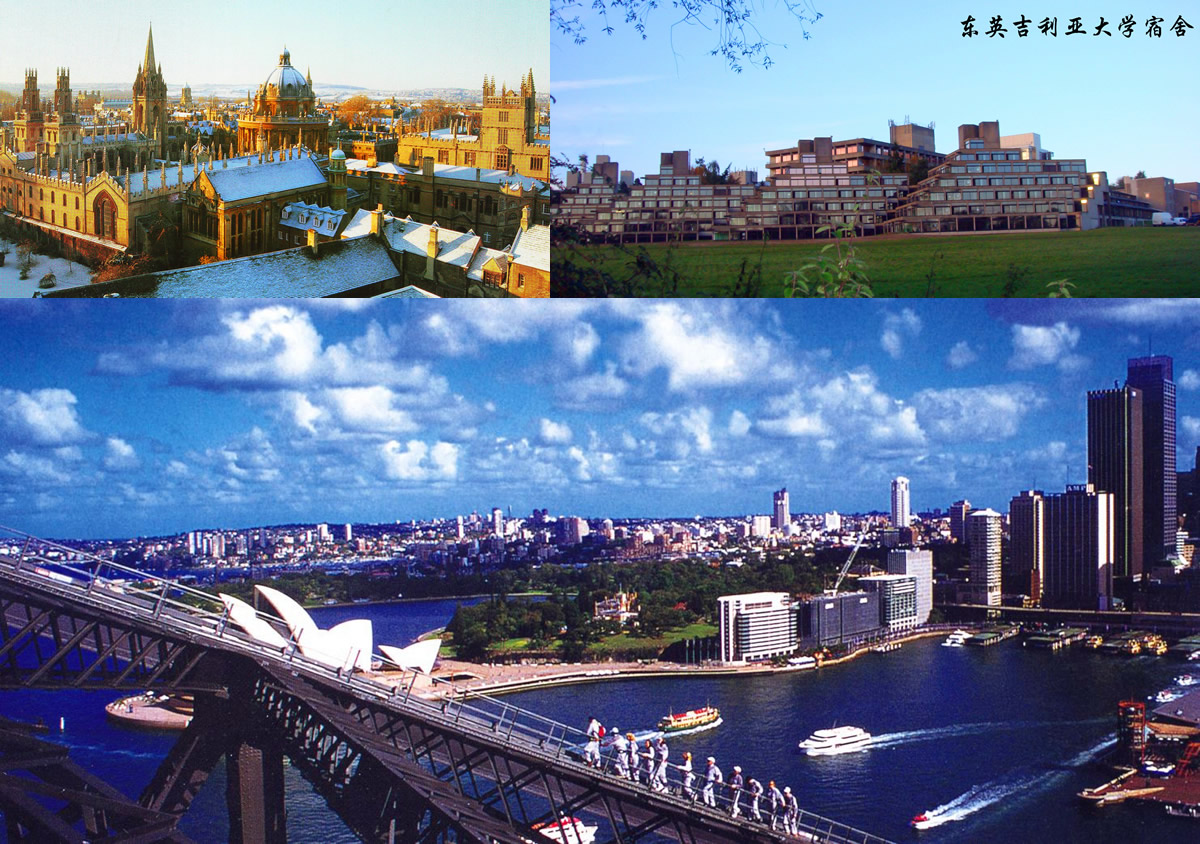 Seminar and Road-show Support
Upon request, we will organize visits and make relevant supports to our partners, by holding seminars, presentations, and small group counseling. We offer promotional and marketing materials including prospectus and brochures, leaflets, stands and PPT. Support from overseas staff and colleagues should normally be booked earlier.

One-stop full service for studying abroad
Besides the advice in programmes/courses and the marketing supports, we offer one-stop services for students' studying abroad plan. We don't want our partners to be concerned over any operation procedures and want you to entrust us for the paperwork operation as much as feasible. Again, without any charge, we liaise and communicate with institutions to apply for the offer packages, offer assistance and advices in visa application and the paper-work operation if necessary, apply for accommodation, supply the pre-departure information and arrange airport pick-up for students/the parents. Another service, which has always been our pride, is the after-service we offer to students and clients when students arrives overseas, which includes the pass-over of schooling reports, liaison between institutions/teachers and the parents/student families for any matter, information on students' visa extension, and family members' visiting visas etc.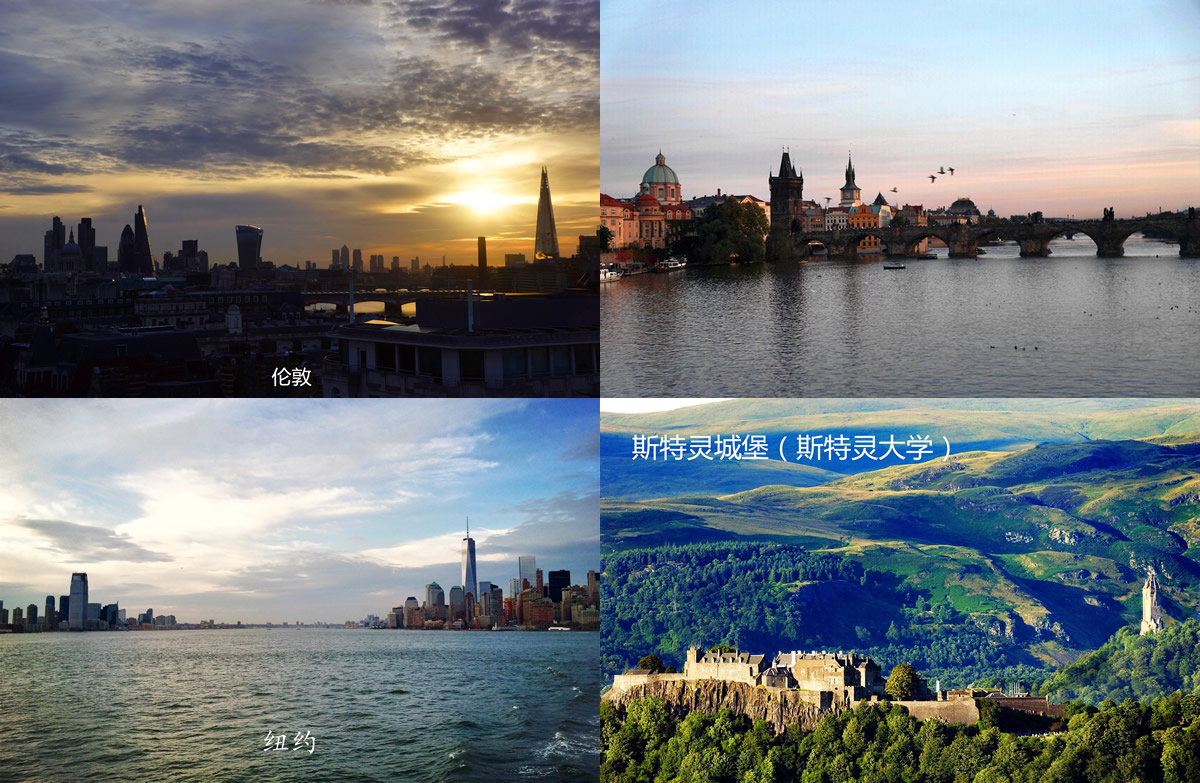 Opportunity of Familiarization Trips to overseas institutes
Annually/Semesterly, the overseas education providers announce fam trips opportunity, and we will share the trips to our partners. While enjoying the exotic scenes overseas, our partners will be knowledgeable about facts and sparkling points of institutes/faculties/programmes, so as to give a better and responsible advice to students and the parents. We will surely share any seasonal marketing support schemes from the institutes to our partners too.